Sage is looking for bright, dynamic people to join our team of educators! We provide a challenging and friendly work environment, as well as an outstanding compensation and benefits package. Ideal candidates will be comfortable working in an energized environment with a team of bright, inquisitive, kind people who are all eager to teach and mentor students in elementary through high school.
OUR TEAM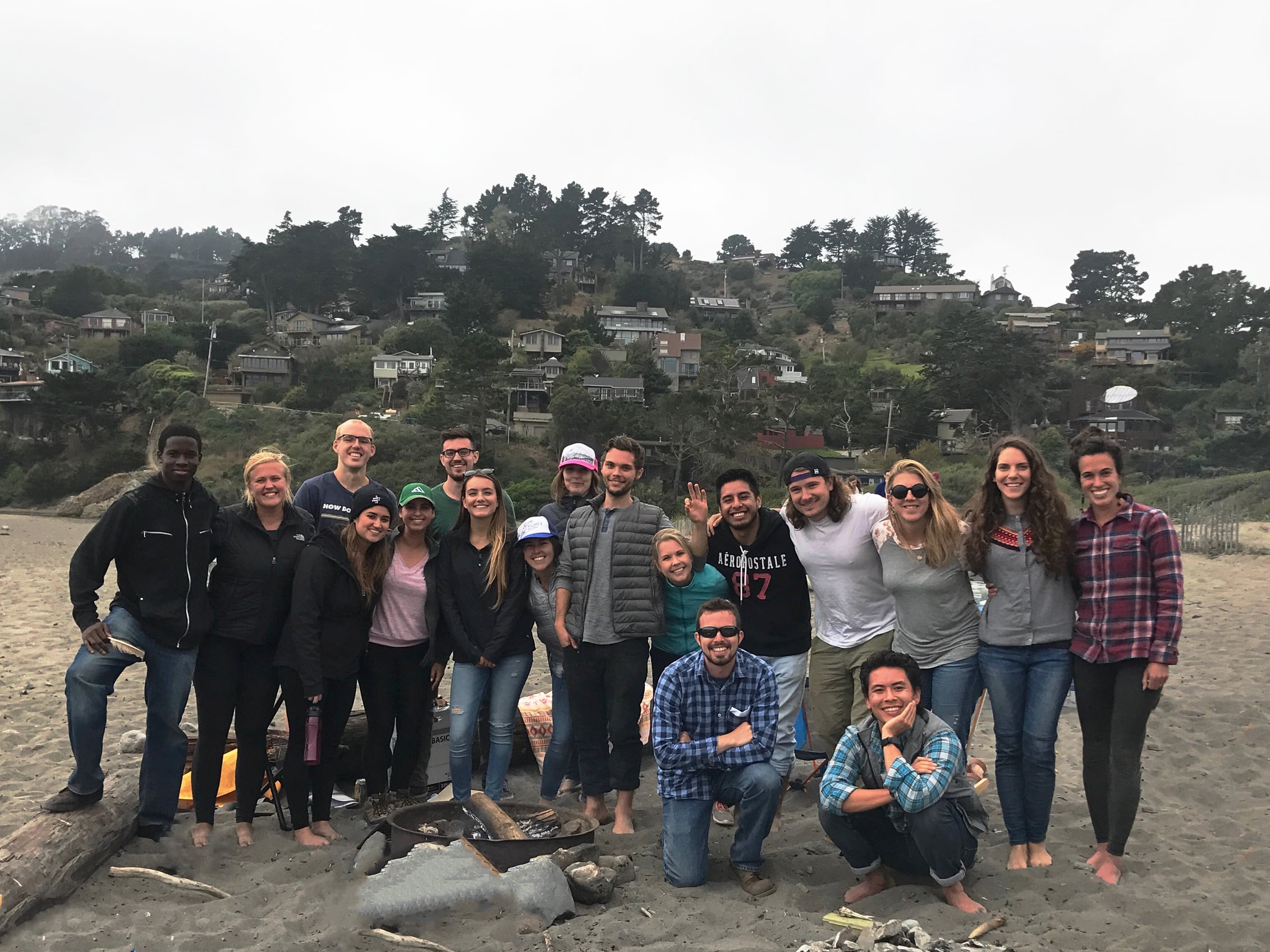 Our full-time educators are recent college graduates who have mastered the skills students need to succeed! We believe in a customizable learning experience and ensure that all of our educators are well versed with Sage's methods, curriculum, and culture, in order to provide the best tutoring experience available in California.
BE A PART OF SOMETHING BIGGER
Sage cares about the community and offers tutors and students an opportunity to connect with the world through volunteering. The Sage Service Club couples with the Golden Gate National Parks Conservancy in habitat restoration projects around the Bay where individuals will learn about local ecosystems while doing their part to help protect them.